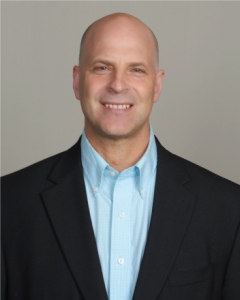 I am Steve Gilmore with TheMLSonline.com. I first became a Realtor in 1994. Throughout the years I have represented many home sellers and home buyers. There are many reasons why I enjoy real estate; #1 is the satisfaction I get from the opportunity to serve my clients. I have had the great fortune to have assisted many wonderful people and have created some very special friendships.
Knowing my clients are satisfied with their experience working with me is truly rewarding. I look forward to many more years of helping people and creating great relationships.
Market Update
Home buying activity is picking up, which is great news for sellers who have been sitting on the sidelines. I'm also happy to report that home prices are making a significant comeback and that interest rates continue to hold at historic lows, fueling much of the current buyer activity. Our hope is that mortgage rates remain low and positive market momentum will be a part of the future.